Posted by Pompeii3 on Oct 8, 2018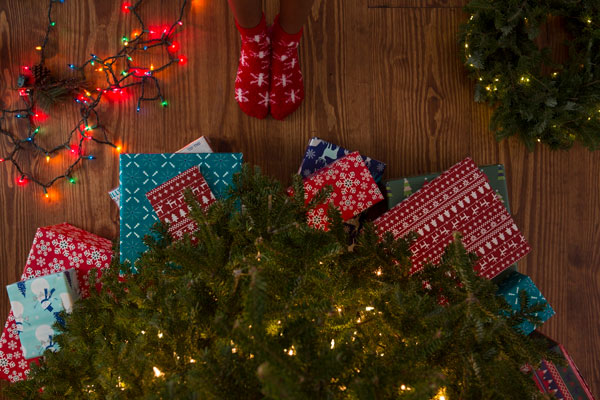 Christmas is rapidly approaching, and you don't want to find yourself in a frenzy just days before with nothing prepared to put under the tree. Of course, diamond jewelry for women is always a fantastic choice, but do you really want to drive circles around your local mall just to visit a crowded, overpriced big box retailer? Of course not! That's why Pompeii3 is the perfect choice for your diamond Christmas gifts.
With our vast selection of diamond jewelry gifts for women, you may be overwhelmed trying to make your selection. That's why we've curated five different choices from our extensive catalog that would be perfect to place under the tree.
Halo Stud Earrings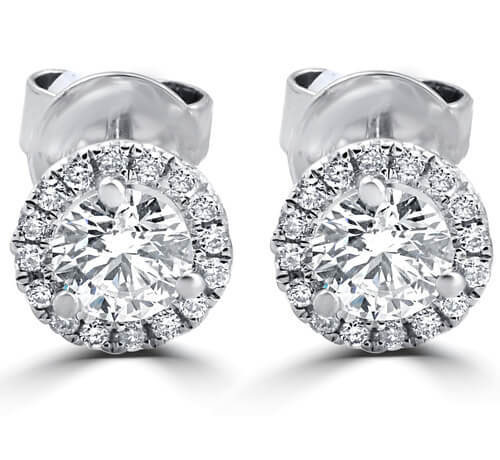 Diamond studs are amazing on so many different levels, especially halo-style options. First, these are timeless and stunning, meaning the recipient can wear them year-round and for regular days or special occasions. Second, the design is atypical of most classic studs. Instead of simply featuring one diamond per ear, each center stone is surrounded by additional diamonds, giving each stud a stunning halo. Second, the quality of these diamonds are exquisite. No matter what, these studs are guaranteed to be a hit as soon as she unwraps the box.
Black Diamond Stud Earrings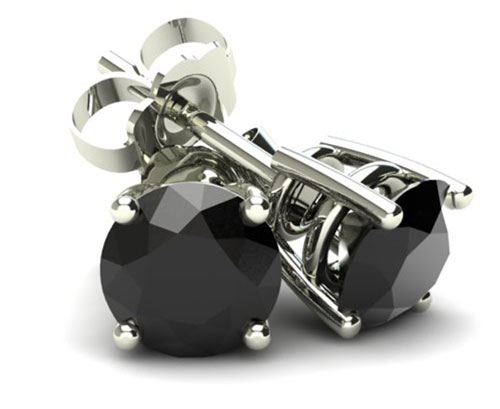 While we're considering non-traditional diamond studs, how about striking black diamond studs? You may not think of colored stones when you're thinking of diamond jewelry for women, but you should! These diamonds have been heat treated and have a mesmerizing AAA-rated black color and contrast beautifully with the metal of the setting. If she is edgy, creative, or just likes unique pieces, these are a great option.
Three Stone Diamond Pendant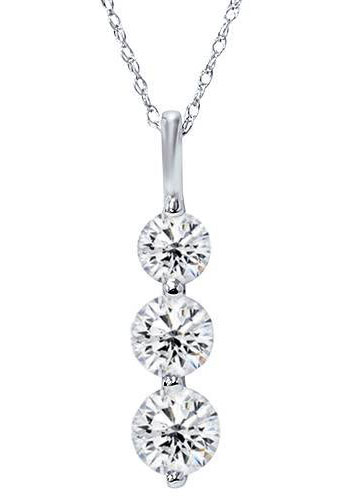 The symbolism of the three stone "past, present, and future" rings are fantastic but are usually only found on engagement rings. A three-diamond pendant carries the same symbolism and character, but in a necklace instead of a ring. Look for one where the stones are bar set in the pendant, giving the entire piece a clean and elegant look.
Diamond Criss Cross Over Ring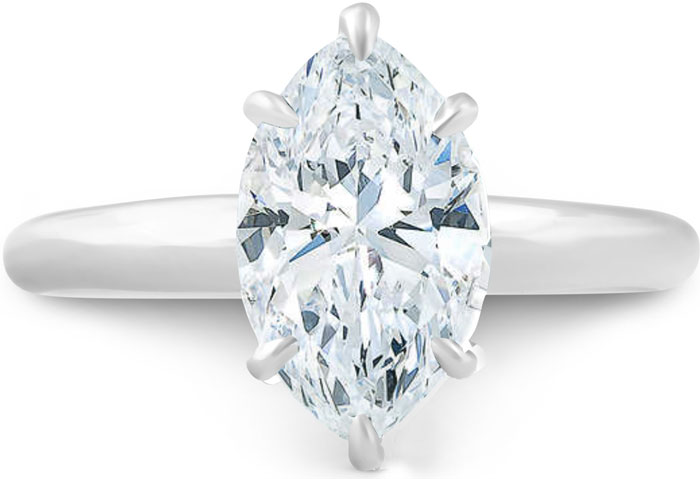 If you're looking for a diamond accent ring that's not an engagement ring or wedding band, this criss cross over ring is the perfect selection. The unique crossing pattern makes a bold statement on the finger. Of course, having the ring covered with 37 high-quality diamonds helps make an impression as well! The G-H rated diamonds are near colorless and perfectly match with the 10 karat white gold.
Brilliant Cut Bracelets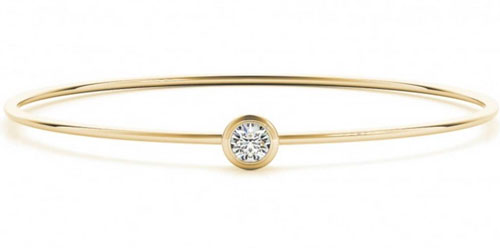 Finally, how about a bracelet in yellow or white gold for a beautiful option? Diamond bracelets are versatile enough to wear either casually or formally, making them the perfect Christmas gif! From delicate bangles to sparkling tennis bracelets, she is sure to love this arm candy because she can wear it alone as a focal piece or layer with presents from past years.
Pompeii3 has the Styles You're Looking For
When you're thinking diamond jewelry for women, think Pompeii3. Shop with us for the perfect Christmas gift for your girlfriend, daughter, mother, or wife today!