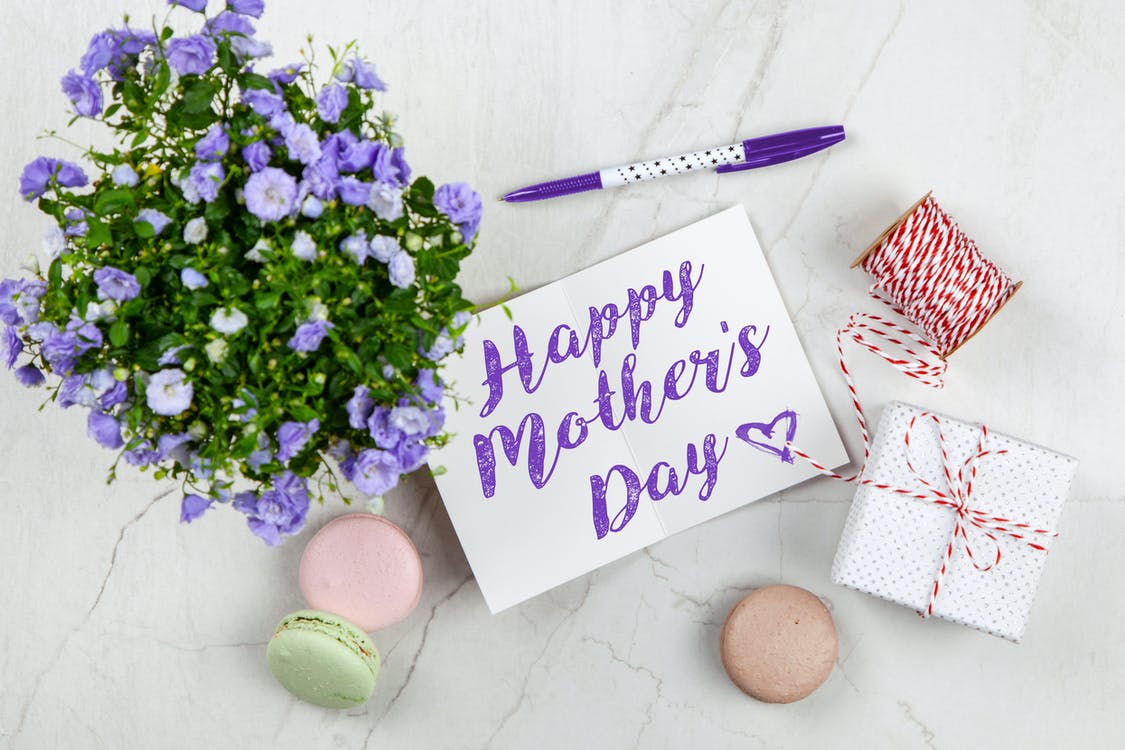 Picking out a gift for the woman who can do it all is no easy feat. If you're not sure what to get your mom for Mother's Day this year, it is best to go with jewelry — a classic gift that never goes out of style. After all, on this special day, it is important to show her that she is loved and that you appreciate everything she has done for you.
We have picked out three of our favorite jewelry gifts for mothers, so you can help add a little jazz to your mom's outfits and her life.
1. Diamond Studs
A pair of stunning diamond studs can elevate any look. Whether your mom is going grocery shopping or attending a family event, she will always feel special knowing she is wearing such a sophisticated piece of jewelry. Brilliant white diamonds are easy to pair with any outfit which makes them one of our favorite jewelry ideas for Mother's Day!
Not to mention, these are appropriate for women of all ages. You don't have to rack your brains contemplating whether these would suit your mom. Diamond stud earrings are a simple gift that anyone would love to receive!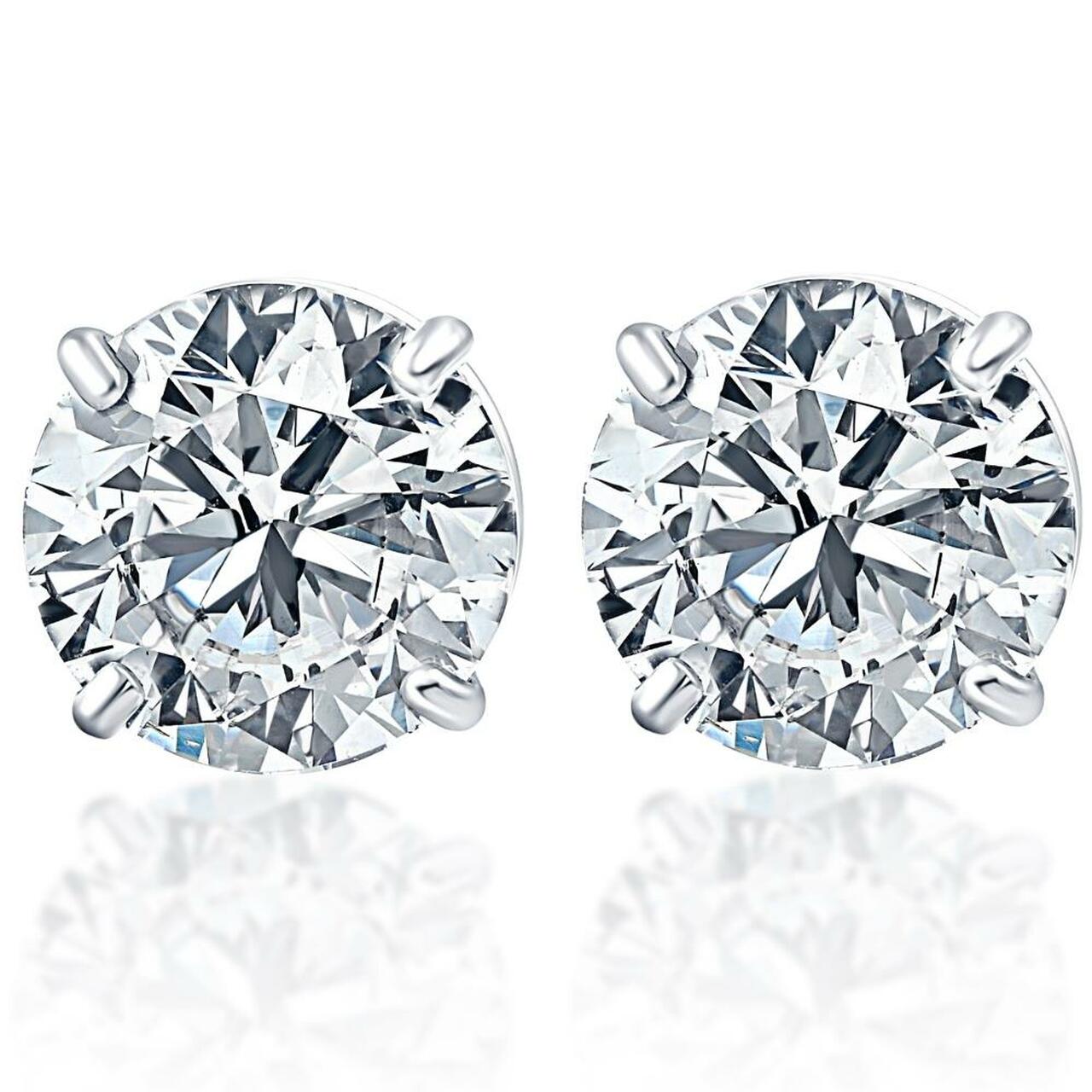 2. Fashion Rings
If your mom loves wearing jewelry and doesn't shy away from sporting a ring now and then, a fashion diamond ring can be the perfect gift for her. A diamond ring is a radiant and eye-catching addition to any outfit that peps up the overall look.
When it comes to a ring, your choices are endless. You have various diamond cuts and gemstones to choose from, as well as several ring styles and metal options. Explore our selection of fashion rings. You are unlikely to run out of jewelry ideas for Mother's Day anytime soon.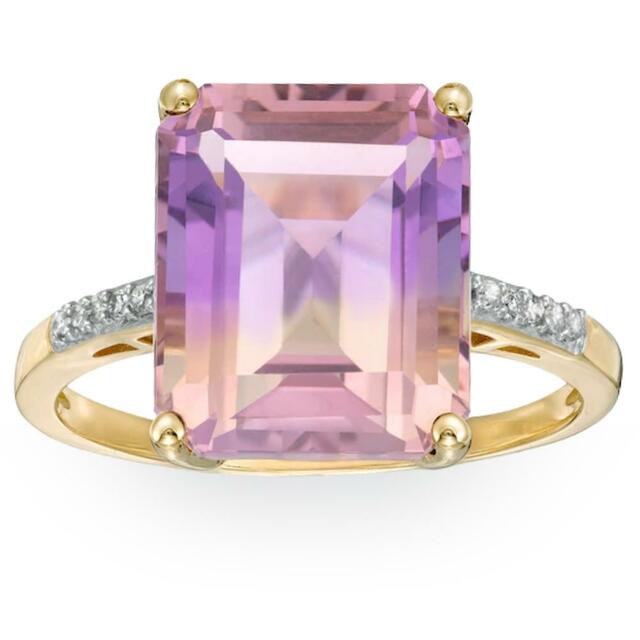 3. Tennis Bracelets
A tennis bracelet is a sleek and modern take on traditional bracelets. It adorns the wrist in all its glory without adding too much weight. Your mom can wear it anytime and anywhere. Tennis bracelets have a comfortable cuff that won't interfere with her daily activities. This elegant and timeless gift is sure to turn heads. This jewelry idea for Mother's Day will remain with your mother as a token of your love and warmth.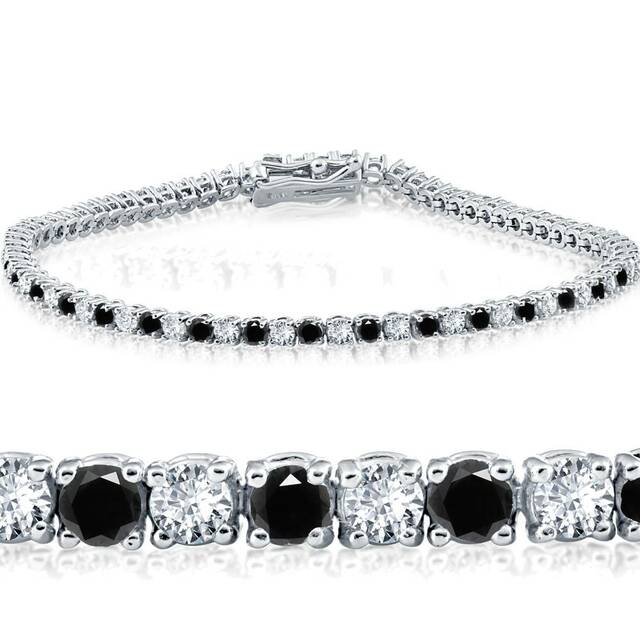 Shop Our Entire Selection of Fine Jewelry
While studs, rings, and bracelets are amazing jewelry ideas for Mother's Day, they are not all that Pompeii3 has to offer. You can check out our daily deals section to discover more stunning jewelry pieces at great prices. You may find just the thing your mom will love!