Posted by Pompeii3 on May 10, 2019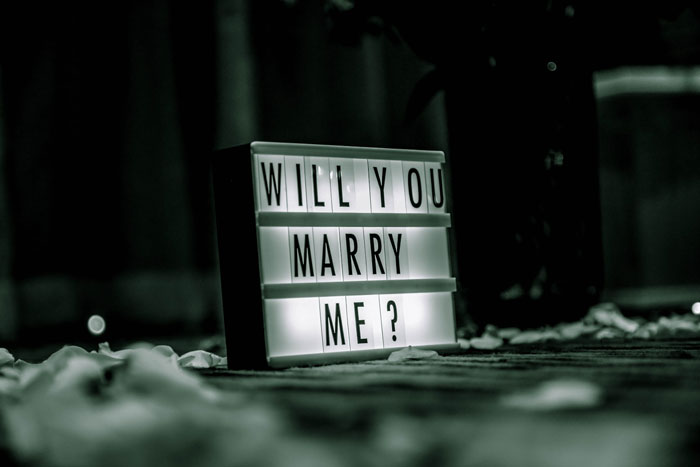 Who doesn't love summer? It's full of long days on the beach, ice cream, bike rides, and vacation getaways. So combining the best parts of summer with the most magical moment of your life is a no-brainer. Take a dive into the best wedding proposals we've found for ideas on how to pop the big question this season:
Rock the Boat
Taking a romantic outing to your local lake can be a fun (and budget-friendly) way of asking the love of your life "will you?" One of the easiest and most playful outdoor proposal ideas, boating creates an intimate and peaceful atmosphere for you to get down on one knee. You can bring a bottle of champagne to pop along with the question, and celebrate with a dip in the lake afterwards!
Cause Some Waves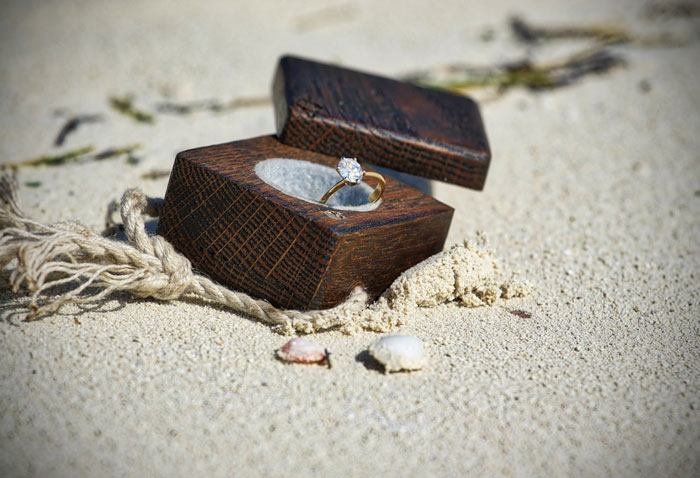 Nothing is more romantic than a beach vacation away with bae - and there's a reason this destination is up there among Hollywood's best wedding proposals of all time. A sunset picnic, an evening stroll along the shore, or a romantic glass of wine while watching the tide roll out are all excellent settings for your proposal. Surprise your partner with "will you marry me?" writing in the sand, and have a friend photograph the moment from afar so you can cherish it for years.
Take Her Breath Away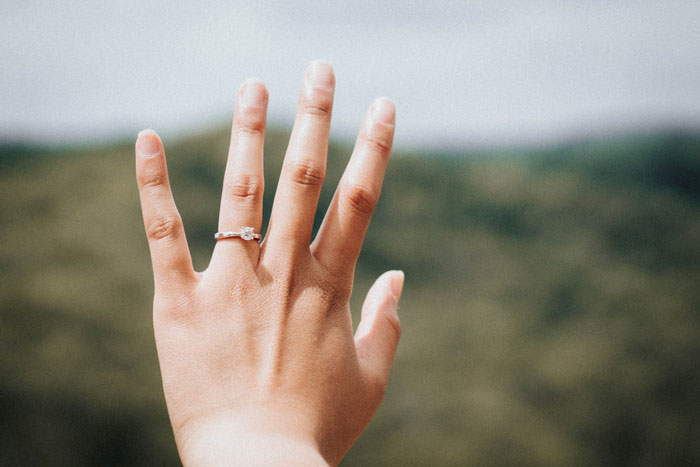 If you're looking for more outdoor proposal ideas, look no further than a hike! Whether you chose to climb a nearby mountain or plan an adventurous getaway, hiking proposals are both super spontaneous and hopelessly romantic. Browse the perfect diamond engagement rings to take your partner's breath away at the top of a peak, and get ready for the best wedding proposal story to share with friends and family back home.
Pop Some Balloons (and One Big Question)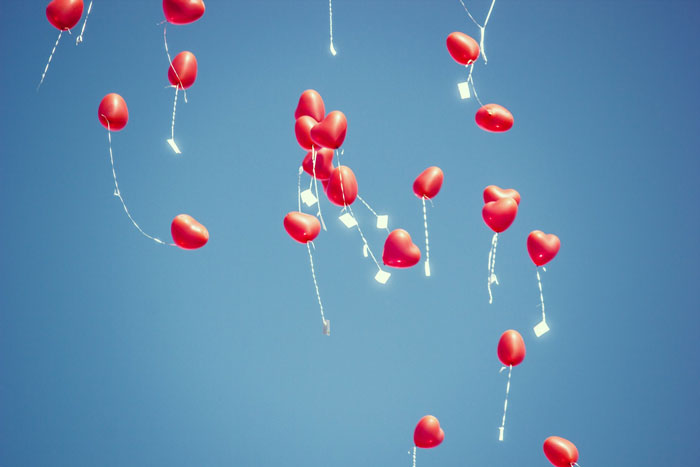 If you are looking for a more playful way to propose to your partner (and a great way to beat the summer heat), set up a surprise for your special someone with a lawn activity like water balloons! Amid the chaos of the balloon fight, drop to your knee and pop the question (along with a balloon or two for good fun). Be sure to protect your ring from any festivities, but you can match your unique proposal with handcrafted diamond jewelry that will be sure to remind you both of the best wedding proposal of all time.
Cute and Cozy in the Casa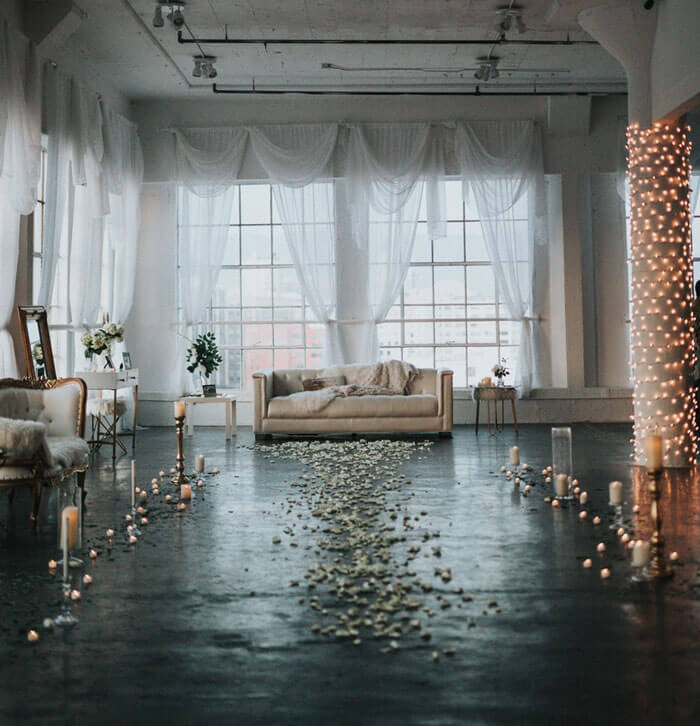 While there are countless ideas for outdoor proposal ideas during the summer, some of the best moments are simple. If you are looking to avoid the outdoors (and those pesky mosquitoes), you can set up a romantic room in your house or an Airbnb if you're traveling on a romantic getaway. This guarantees an intimate moment for just you two. String lights around the room and hang pictures of your favorite relationship moments, or create a mini scavenger hunt by tying a velvet ribbon from one room to another, placing little notes with your favorite relationship memories at each turn. At the end of the ribbon, wait on one knee with ring in hand for a tear-jerking and memorable surprise.
Choose the Perfect Ring for the Perfect Moment
Deciding how to propose is huge, as is selecting the diamond ring your partner will wear for the rest of his or her life. Luckily, we at Pompeii3 are here to help with a diamond grading guide as well as jewelry education for you to make the right decision. And, if you can't find the perfect ring in our online catalog, we offer custom ring design. Create the perfect piece of jewelry to commemorate your unique love!