Posted by Pompeii3 on Nov 29, 2018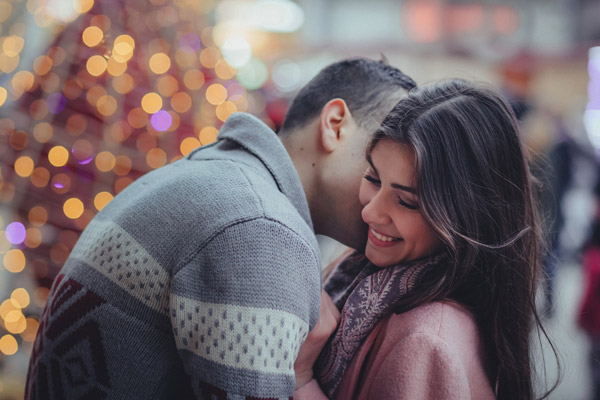 'Tis the season! Right now, holiday planning is in full swing. If you haven't started shopping for gifts, planning parties, and mailing cards, you will be soon. Are you prepared for the crush of parties, get-togethers, and other events that go hand-in-hand with the holiday season? Whether you're ready or not, they'll be here before you know it.
As much as the holiday season should be a contemplative one, it seems like we have little time to think or plan when December rolls around! When you're preparing for your holiday events, no doubt you have a mental checklist that you'll hurriedly go through. Do you have the perfect outfit picked out? Do you have a gift for the party host? Are you supposed to bring food or drink? With all of the preparations for holiday get-togethers, there's one very important detail you may have forgotten: what holiday jewelry are you going to wear?
Don't fret! Your friends at Pompeii3, the industry leader for quality jewelry at affordable prices, have prepared a few ideas to help you decide what jewelry to wear at a holiday party. As stressful as the season can be, we want to help take some of the pressure out of your preparations. Consider these choices when searching for the perfect pieces to wear:
Diamond Stud Earrings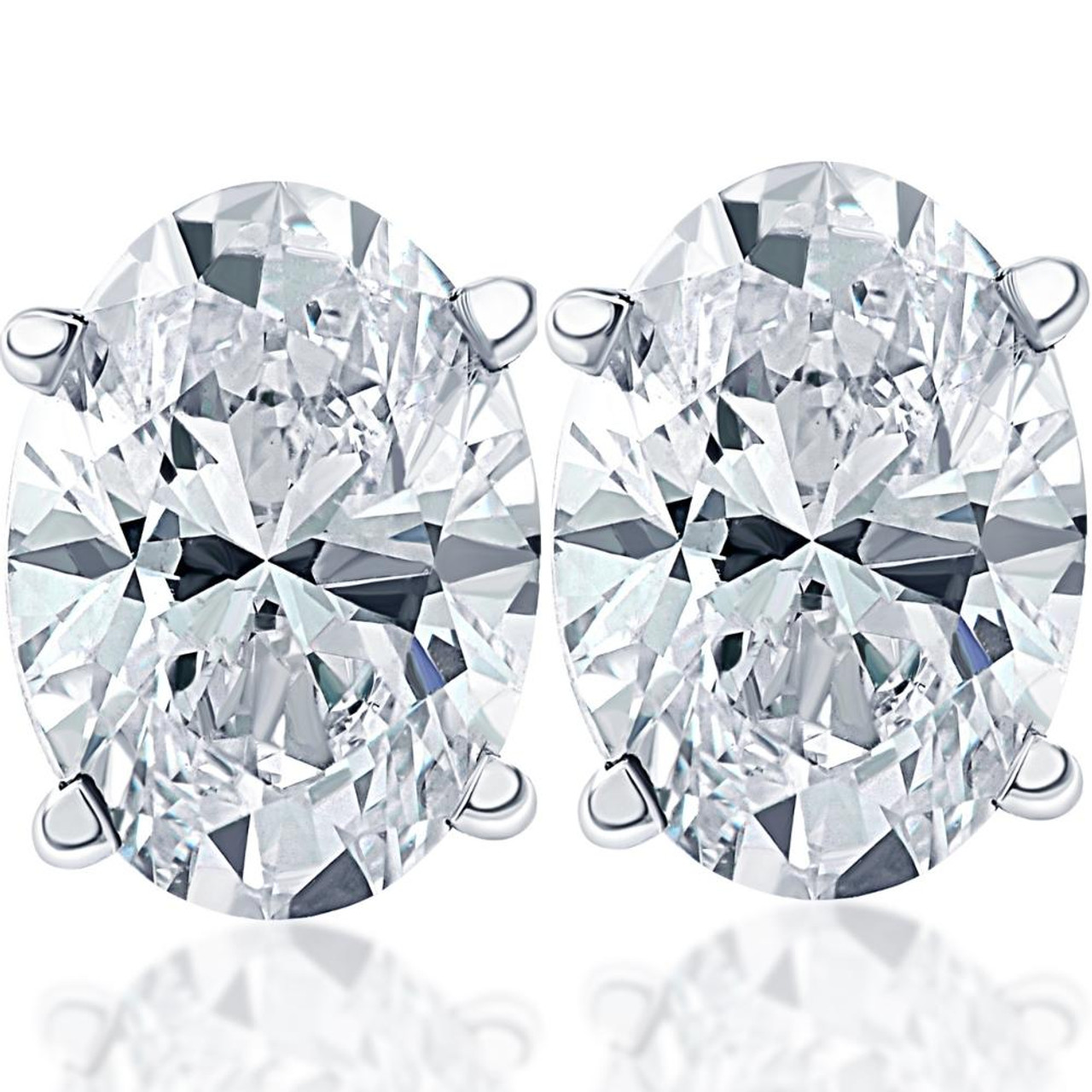 Although there are many excellent jewelry selections you can make for your holiday party, diamond studs are the unequivocal king of holiday jewelry. They're timeless, and they fit perfectly no matter the occasion. Whether you're attending a traditional holiday dinner party or an informal family-get together, you know you'll always be perfectly in style with your diamond stud earrings.
If you like traditional designs but you want to put your own spin on them, consider our selection of diamond stud earrings featuring sophisticated blue diamonds or mysterious black diamonds. These intriguing twists on classic diamond jewelry are sure to make you the center of attention!
Right Hand Rings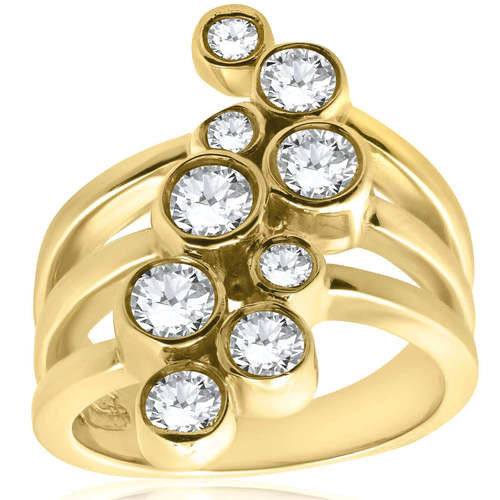 Do you love diamond rings? These are not just for engagement pieces, especially when you look for elegant right-hand rings. What's so special about these? Since the left hand is so often connected with engagement and wedding rings, the right-hand ring is sometimes a sign of independence. Not only that, but these are often fun, non-traditional, and eye-catching as well.
When you think of holiday jewelry, a diamond ring is a phenomenal gift...for yourself! Because they come in so many carefree and unique styles, you'll find that they're the perfect accompaniment when deciding what jewelry to wear to a holiday party. Pompeii3 carries a wide assortment of right-hand rings featuring different metals (yellow gold, white gold, and rose gold) and gemstones (like diamonds, sapphires, and emeralds). The combinations are almost endless, and you're only limited by your imagination.
Bangle Bracelets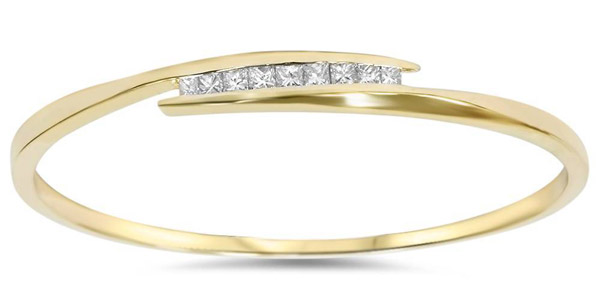 There's no doubt that the diamond tennis bracelet is a traditional, classic diamond jewelry choice. However, for something more contemporary and fun for your upcoming holiday party, consider a bangle bracelet.
Bangle bracelets differ from classic options because they are not flexible. They are made of a solid piece of gold and are not hinged to move like a bracelet normally would. This simple change in design makes a world of difference in the look and feel of the bangle. It also allows for more variations in style than the standard tennis bracelet, making the bangle a chic option.
Although bangles often feature diamonds, there are exciting variants made from popular gemstones like rubies and sapphires. Pompeii3 carries an eclectic selection of bangles so you can find the perfect match for your refined tastes!
Diamond Pendant Necklaces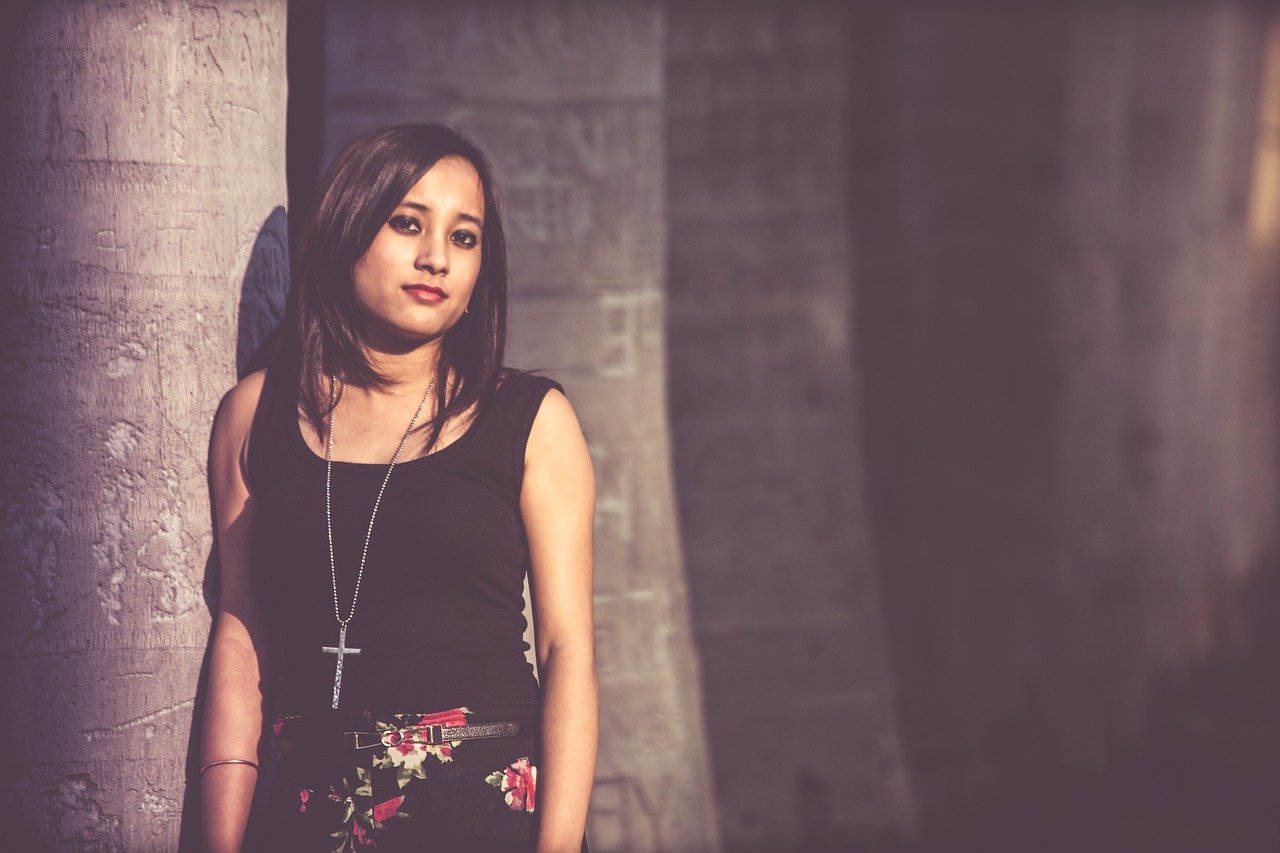 If you're wanting to make a statement at your next holiday party with your jewelry, then choose a diamond pendant necklace. Perhaps no piece of classic diamond jewelry can vary so widely: you can choose an understated, smaller piece or you can select a more ostentatious one. The good news is that Pompeii3 carries diamond necklaces that are guaranteed to fit the bill, no matter what your preference may be.
We carry diamond necklaces in a multitude of shapes, sizes, and carat weights. We're sure to have the style that will fit perfectly with your ensemble. For example, pieces featuring "love" spelled out in stunning gold and beautiful crosses are ideal for honoring the spirit of the season.
Choose Your Holiday Jewelry From Pompeii3
When you're trying to decide what jewelry to wear at a holiday party, the choices can seem endless. However, when you're choosing who you should buy that holiday jewelry from, there's really only one choice: the experts at Pompeii3.
The difference between Pompeii3 and traditional jewelry retailers is vast. We offer free, insured shipping on all our orders. Additionally, even though we hope you'll love your jewelry, each piece we sell comes with a 30-day money-back guarantee and a 180-day warranty for your peace of mind. We even ship every piece in a deluxe gift box! Find the piece that will turn heads this year at Pompeii3.