Posted by Pompeii3 on Mar 13, 2019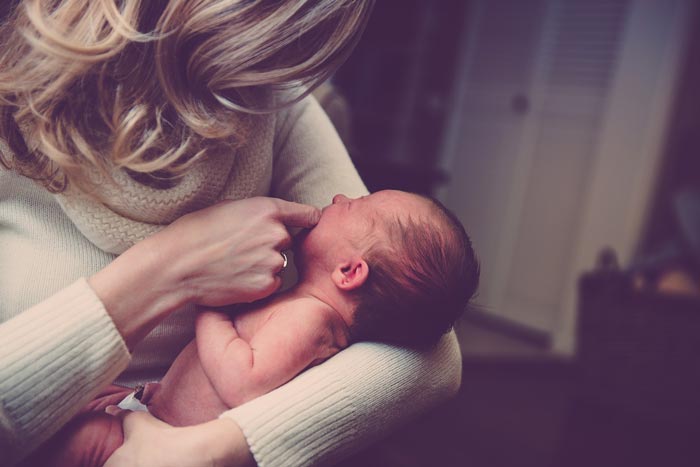 When you skinned your knee as a little kid, she was there to bandage you up. When you needed a shoulder to cry on, she was always available. When you suffered your first breakup, she was there to listen. Now that you're an adult, she's still there, with plenty of advice to keep you on the right path.
Your mom has given so much of her life to you, how can you repay someone who has made such a tremendous sacrifice? Of course, you could never completely pay back the time and love that she's invested in you, but you can find a special way to show your appreciation so she knows you care.
One of the best ways to show your mom how much you appreciate her is with a symbolic piece of gemstone fine jewelry. Buying a unique gift for mom, whether it's a diamond ring, pair of earrings, or a piece of jewelry personalized with family birthstones, will be something that she'll cherish forever.
As a family-owned business, Pompeii3 has a deep appreciation for the loving, selfless character possessed by mothers. In honor of their hard work and sacrifice, we've compiled a list of meaningful pieces of jewelry she's sure to love.
Diamond Pendants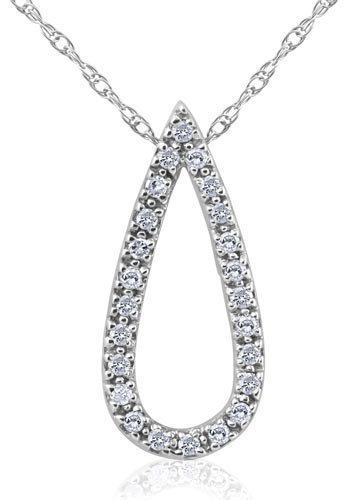 If you're looking for a gift that Mom will always have close to her heart, a diamond pendant is the perfect choice. Pendants come in a wide variety of shapes, sizes, and styles, and they're everyday pieces that she'll wear no matter the outfit she has on.
If you're looking for something even more meaningful, consider creating your own diamond pendant personalized with a family birthstone. Pompeii3 offers diamond pendant settings that have no center stone. This allows you to choose your own gemstone to place in the middle. You can choose your own birthstone, her birthstone, or simply pick a stone that's her favorite color. Our guide to birthstone colors can help you make a more informed choice. In the end, though, the choice and the message is entirely up to you!
Diamond Fashion Rings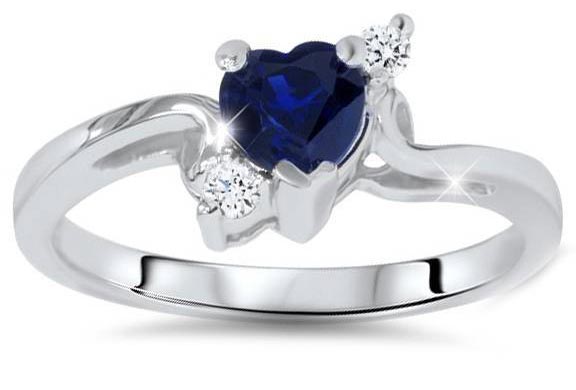 Buying a diamond ring for mom is guaranteed to be a gift that she'll never forget. When people think of diamond rings, they often think of wedding or engagement rings. However, this piece can have a totally unique meaning that's special between the two of you.
Pompeii3 carries a multitude of diamond rings that feature other gemstones as well. Whether she loves the regal emerald, captivating sapphire, or striking red ruby (just to name a few), we have the diamond fashion rings for mom that she'll love for a lifetime.
Are you looking for something more specific that you can't seem to find anywhere, like a custom birthstone mothers ring set in white gold? If you can't locate what you're seeking, don't fret. Pompeii3 offers custom jewelry made in-house by our own experienced craftsmen. We can create a one-of-a-kind personalized family birthstone ring that features a stone for every one of your mom's children. You're only limited by your imagination!
Diamond and Gemstone Earrings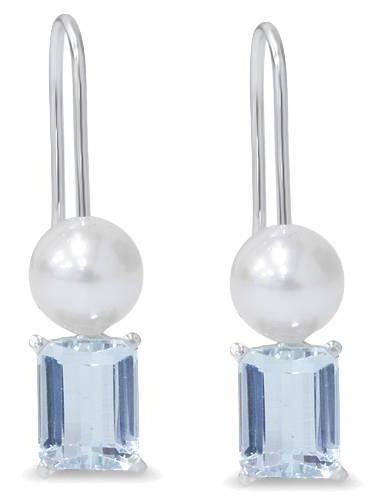 Another excellent option for mom is fine diamond and gemstone earrings. Pompeii3 has several diamond earrings for mom that she's assured to love:
Diamond studs: The classic diamond stud is a timeless choice. No matter what type of diamond stud you choose (there's several styles available), there's something that she'll absolutely adore. Want to give her diamond stud earrings, but with your own unique twist? Consider exotic black diamond studs or enticing blue diamond studs.
Diamond hoops: Diamond hoop earrings for mom are an excellent option for a mother who doesn't wear jewelry as often. They're a fun style that never takes itself too seriously. Pompeii3 offers hoops both large and small, studded with diamonds or gemstones.
Diamond earring jackets: Diamond jackets, like pendant settings, are another customizable option. The jacket (or outer part of the earring) is set with accent diamonds. All you have to do is choose the perfect diamond or colored gemstone to have securely placed in the middle. These personalized family birthstone earrings are a unique take on the classic mothers ring.
Diamond Tennis Bracelet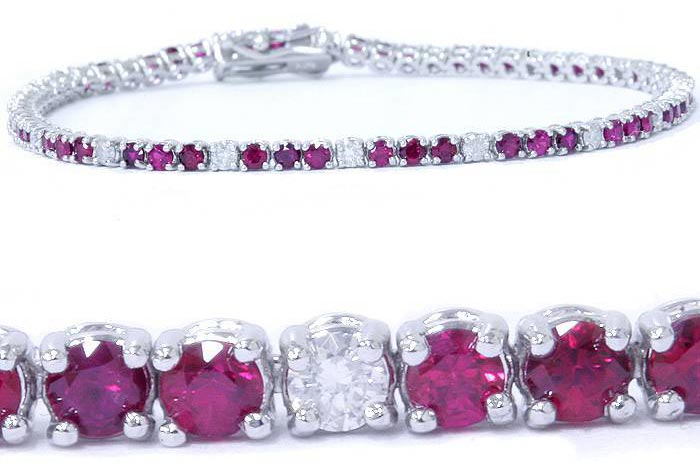 Are you looking for something big, beautiful, and bold for Mom? Look no further than our selection of ladies diamond tennis bracelets. These striking pieces are no ordinary bracelets. They feature diamonds and other gemstones completely encircling the piece. That means, no matter which way the bracelet turns as your mom moves, she'll always have the perfect angle to view her gift.
Although the most popular diamond tennis bracelets exclusively feature white diamonds, there are several popular variations of the classic look. You can find tennis bracelets that alternate between diamonds and colored stones, making a scintillatingly colorful display. For a one-of-a-kind gift, consider a tennis bracelet that's completely encircled with black diamonds. Trust us when we tell you the effect of black diamonds set in white gold is absolutely mesmerizing.
Pompeii3 will Help You Find a Gift for Mom
With so many choices, you may feel overwhelmed. That's why Pompeii3 is the perfect choice when you're looking for a diamond ring or other jewelry for mom. Not only do we have a wide selection that you can search from on our easy-to-navigate website, but you can also take your time shopping from home without having a jewelry store salesman hover over you while you're looking.
Pompeii3 has been selling quality rings, pendants, and bracelets for over 50 years. We've been wildly successful for one simple reason: customers love our high-quality pieces at low prices. We're so confident you're going to love your purchase for your mom that we offer a 30-day money back guarantee as well as a 180-day warranty. We stand behind every piece of jewelry that we sell.
Purchase your gift for mom from Pompeii3, and for the first time in your life, mom will be speechless!