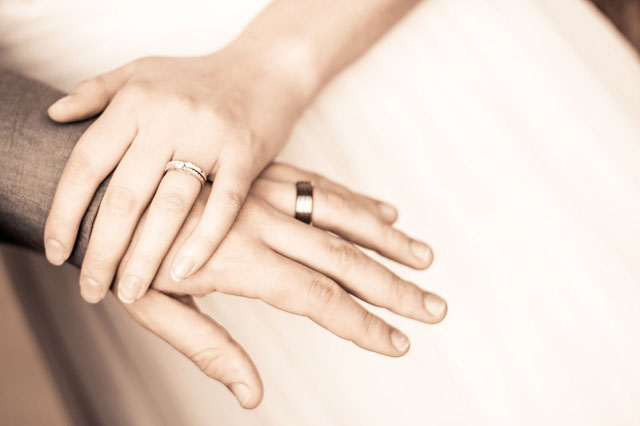 Although many couples are excited about the prospect of choosing an engagement ring and wedding rings, for other couples, it can become a source of anxiety. This is especially true for folks who aren't used to wearing jewelry. For these people, they often put off "ring hunting" as long as possible because they don't know what to look for.
If you're in this category, don't fret! You're certainly not alone. Pompeii3 understands how you feel, which is why we carry a host of diamond ring settings styles that cover the spectrum of tastes. Even if you don't normally wear jewelry, we've got simple wedding rings perfect for you.
A Simple Wedding Ring Search
If you don't normally wear jewelry, there are several ways you can make the search easier:
Shop Online: Many people find the process of shopping at a jewelry store unnerving (including people who wear jewelry often!). You may be put off by the idea of having a pushy salesperson telling you what they think you want. Instead of making the trip to the mall, search for wedding rings online in the comfort of your own home. Your blood pressure will thank you!
Search a Variety of Styles: When you're shopping from your browser, you can view a host of styles to see what you like best, all without a salesperson hassling you. Even if you're looking for simple wedding rings, there's still going to be a multitude of styles for you to choose from. Make sure you do your due diligence before making your final choice.
Simple Wedding Rings for Men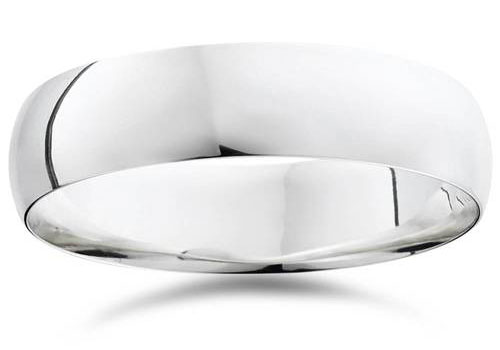 For some men, their wedding ring is their very first piece of jewelry that they'll wear. We understand this at Pompeii3, which is why we have a host of classic guys' wedding ring styles. Consider, for instance:
Plain Wedding Bands: Even though they're "plain," you'll find our men's wedding bands come in many different styles and types of metal. Just choose how thick you want the band to be, and you have a simple piece you'll love wearing for a lifetime.
Carved Wedding Bands: These bands are still quite traditional, yet they are carved or hammered into unique patterns and designs.
Simple Engagement and Wedding Rings for Women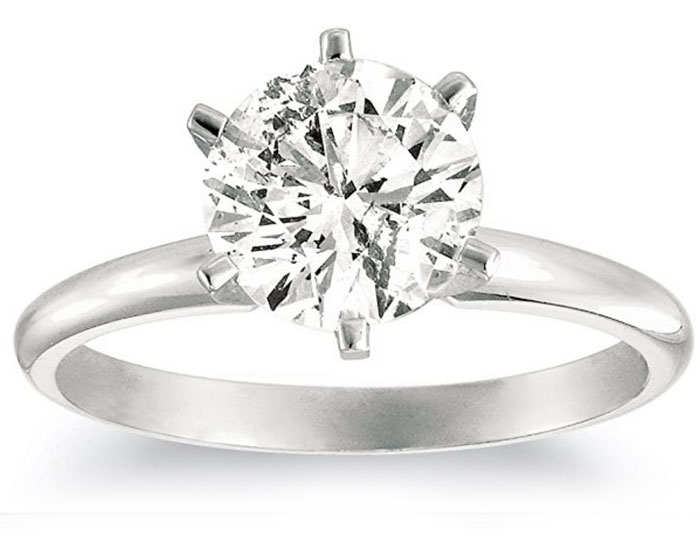 Pompeii3 also carries a wide selection of bridal rings for women who don't typically wear jewelry, including:
Solitaire Diamond Engagement Rings: It doesn't get much simpler than a single, awe-inspiring diamond on a plain band! Of course, diamond grading is very important when you purchase a solitaire, so make sure you learn a bit about the 4 C's before you buy.
Bridal Sets: For some women, purchasing the engagement and wedding ring at the same time makes a difficult decision much less complicated. Pompeii3 creates bridal sets that you're sure to love.
Simple Wedding Rings From Pompeii3
Whatever you choose, make sure you buy your engagement and wedding rings from Pompeii3. For 100 years, we've been expertly crafting all of our jewelry right here in the United States. You can trust that you'll receive the best quality, craftsmanship, and prices when you make your purchase with us.
Contact us today, and we'll help you select a ring that will last a lifetime!