Posted by Pompeii3 on Apr 30, 2019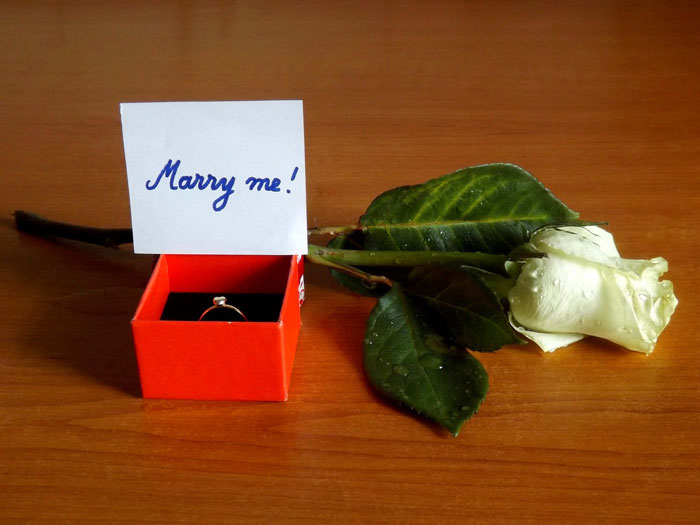 When you're searching for engagement rings, you may be overwhelmed at first with all of the options available to you. Should you choose white, yellow, or rose gold? What about platinum? Do you want a solitaire piece or bridal set? These are just a few of the dozens of issues you'll need to consider as you make your search.
There's one question you definitely need to consider that may not have crossed your mind: should I consider lab created diamond engagement rings? Many people make the mistake of skipping over lab grown rings because they understand very little about what makes a lab created diamond so special.
The Stunning Truth about Ethical Diamond Engagement Rings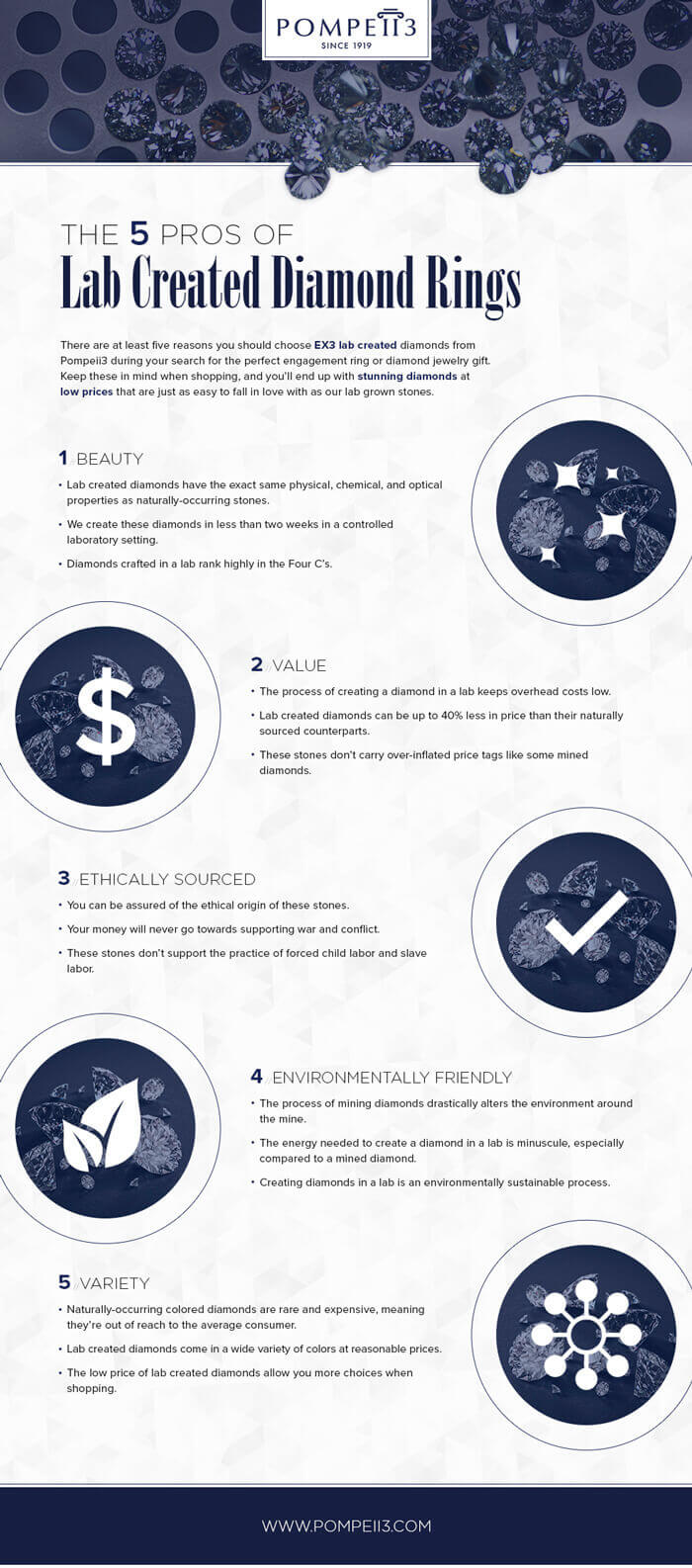 A lab grown diamond has the exact same chemical, optical, and physical properties as a natural diamond. The only difference between the two stones is that one is created in a laboratory and the other is mined out of the ground. That's it! When you're looking at lab grown diamond rings, you're looking at genuine diamonds.
Pompeii3 is the leading online jeweler, specializing in lab created diamond rings. Our EX3 created diamonds are a fantastic choice for many couples looking for beautiful, valuable, and ethical engagement rings. Consider these five reasons why you should be paying close attention to these unique diamonds:
1. Lab Grown Stones Offer Premium Quality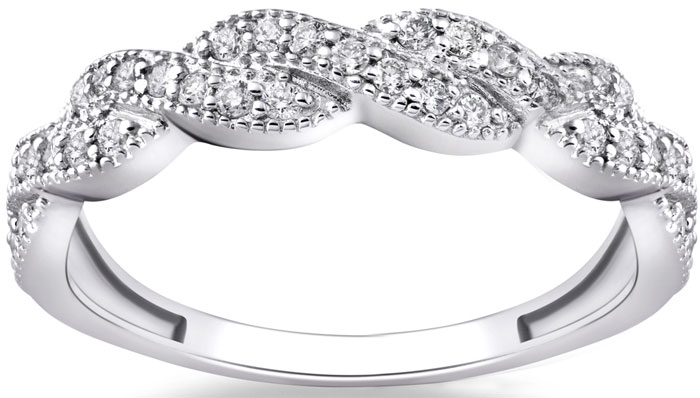 If you're looking for high-quality, breathtaking diamonds that have scintillation and fire like none other, you've got to consider our lab grown stones. The EX3 process uses a combination of heat, pressure, and time, along with a carbon seed to create dazzling diamonds in about two weeks. That's right, two weeks!
Although that short time frame may not seem like a long enough stretch to create a diamond, it's possible. In fact, not only is it possible, but the diamonds that we create are consistently of higher quality than ones that are mined naturally. Almost every one of our lab grown diamond rings feature stones colorless with only very slight inclusions(VSI), which are some of the most highly sought-after diamonds on the market today.
2. Lab Created Diamond Rings are Priced Right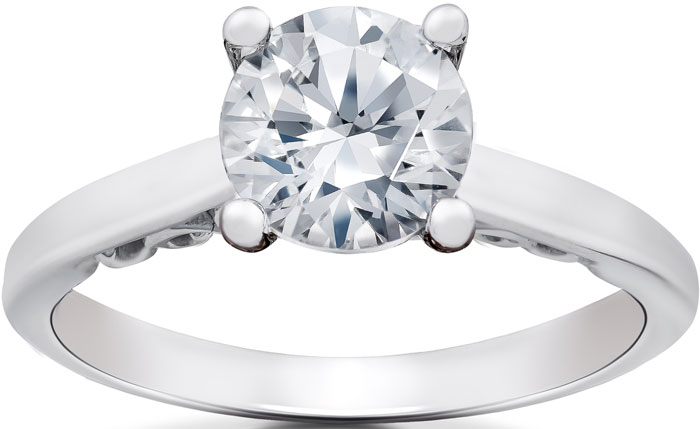 Here's something you learned quickly when you started your hunt for an engagement ring: diamonds are expensive! The process of mining, polishing, cutting and marketing naturally-occurring diamonds is significant. The high price of obtaining and optimizing these diamonds is passed on to you, the consumer, along with the markup that the big-box jewelry stores tack on as well.
If you're looking for an amazing diamond ring without breaking the bank, lab created diamond rings are the perfect choice. Because they're created in a laboratory, overhead is kept low—significantly lower than mined diamonds. In fact, lab grown diamonds are up to 40% lower in price than similar diamonds matching their characteristics (commonly called the "4 C's"). In fact, the bigger the diamond, often the bigger the savings you'll see.
3. These Stones Are Sourced Ethically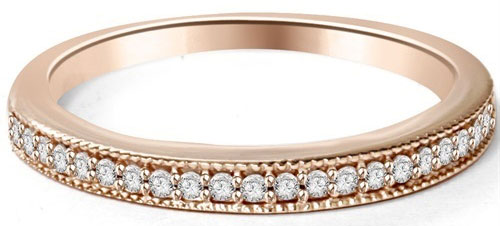 To many consumers, finding ethical engagement rings is an important consideration. You've likely heard the term "blood diamond" or "conflict diamond" before. These stones are sourced from areas that use slave labor as a part of the mining process. Additionally, the sale of these diamonds ends up funding the purchase of weapons for rebel groups in countries that further seek the harm of that nation's citizens. Every "blood diamond" that's purchased funds these groups.
Although there is a program called the "Kimberly Process" that seeks to certify diamonds that are conflict free, experts agree that the process is not as effective as it should be. The best way to have 100% confidence that you've purchased an ethical engagement ring is to buy lab created diamonds. Since these are not mined, you will always be completely assured you won't purchase a blood diamond.
4. Lab Created Diamond Rings Are Environmentally Friendly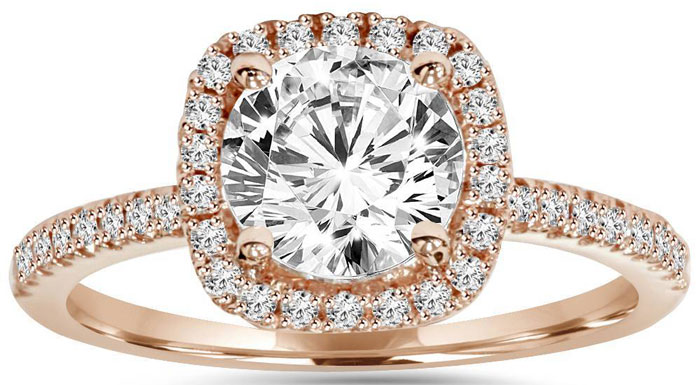 When a naturally-occuring diamond is mined, it almost takes moving heaven and earth to find it! Did you know that anywhere from 200-250 tons of earth has to be moved on average to mine a 1 carat diamond? When you consider the environmental impact of the fossil fuels, water, and pollution to move so much dirt, you start to realize that the diamond mining process is a very unfriendly and unsustainable process to planet Earth.
Lab created diamond rings are much better for the environment at large! Of course, no dirt will need to be moved for these to be created. Additionally, although energy and water are necessary for the creation of a lab created diamond, the expenditure is minimal. In fact, it takes less than 20 gallons of water to create a 1 carat diamond. The energy output needed is also negligible. Ethical engagement rings aren't just a beautiful choice, they're a responsible one too!
5. Lab Grown Diamonds Have Great Variety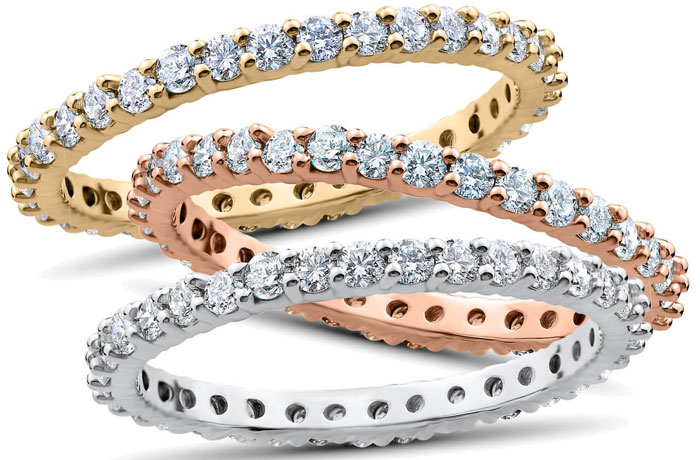 Although most lab created diamonds are created to be colorless, there are also some stunning varieties available as well. Most of these stones are obtainable in nature, but they're extremely difficult to find. Maybe you never considered a colored diamond because of their great rarity and cost. With lab created diamonds, your choices are only limited by your imagination.
As you're considering your multitude of choices available with lab created diamonds, you'll begin to see why many consumers are making the switch to "labs." You'll find significant values with significant variety, all ethically sourced and eco-friendly. They're perfect!
Choose Lab Created Diamond Rings From Pompeii3
When you're looking for diamonds, seek beautiful lab created options. When you're looking for the right place to find lab created diamonds, look no further than Pompeii3.
Our company has been selling high-quality engagement rings for over 100 years. Every piece we create is made here in the USA, and we're a family-owned company that believes in doing business the right way. When you purchase from Pompeii3, we're so confident that you'll love our jewelry that we include a 30-day money-back guarantee and a 180-day warranty. We stand behind our work.
Still have questions? We're glad to help! Contact us today so we can answer your questions about beautiful and ethical diamond engagement rings.