Posted by Pompeii3 on Apr 22, 2019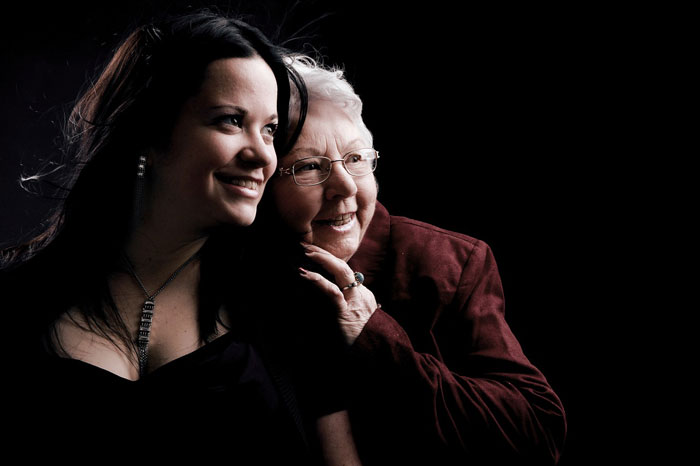 Mother's Day is around the corner, but do you know what to buy Mom for Mother's Day? Your mother has done so much for you, so don't phone it in with a gift card or some small trinket. If you want to leave her speechless this year, consider some jewelry gifts for Mom this May!
You may want to get your mother some stunning jewelry, but maybe you're not sure it's something you can afford. That's where Pompeii3 comes in! We have beautiful diamond gifts at a variety of different price points. Whatever your budget, we have the perfect gift for Mom!
To help you choose that gift, we've compiled a list of jewelry trends that will make Mom smile. Consider some of these popular jewelry gifts for Mom.
Gemstone Family Jewelry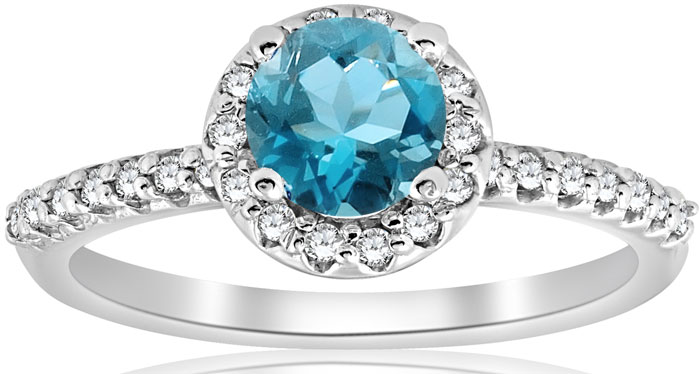 If you're looking for a jewelry gift that's packed with meaning, consider gemstone pieces that feel very personalized. There is a variety of unique birthstone jewelry, and each stone carries significance for each month of the year. By searching through our vast selection of gemstone jewelry, you'll be sure to find several options with Mom's birthstone.
If you're looking for something even more significant, consider using the birthstones of your siblings to create the ultimate family piece. Pompeii3 has a custom jewelry service that can create a one-of-a-kind ring or pendant that your mom will cherish forever.
Lab Created Diamond Jewelry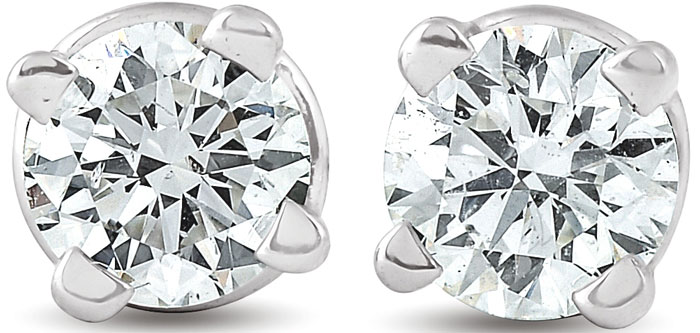 We know that, although you may want to get a diamond jewelry gift for Mom, your budget may not appear allow it. At Pompeii3, we understand this, which is why we're proud to offer EX3 lab created diamonds. These stones are physically, chemically, and optically exactly the same as a diamond mined from the ground. However, since they're created with our unique laboratory process, you'll find that the cost is significantly less than traditionally sourced options.
What does this mean for you? With our extensive selection of lab created diamond jewelry, you can stay within your budget while still purchasing a dazzling piece. Mom can have it all!
Gold Pendants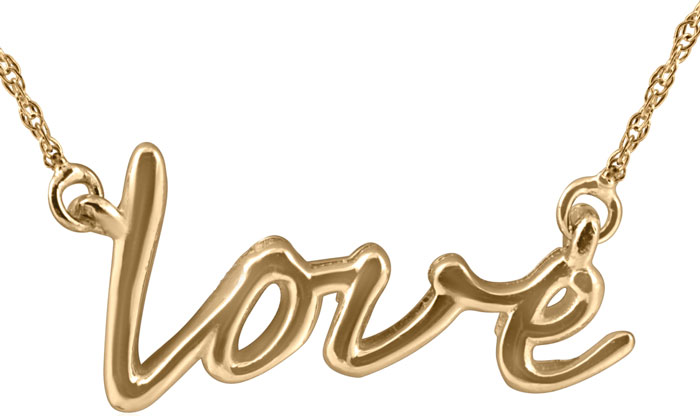 One of the best choices you can make for a Mother's Day gift is a beautiful gold pendant. With our collection of gold, diamonds, colored gemstones, and more, your choices are endless! Not only are they affordable but they are also the type of jewelry that your mom will wear every day and think of you. Pendants are meaningful and are always close to the heart. What could be a better Mother's Day gift than that?
Jewelry Gifts For Mom From Pompeii3
Whatever you end up choosing, make sure you buy it from your friends at Pompeii3. We've been creating happy customers for a century. We fashion our own jewelry right here in the USA, and we take great pride in our work. You can be sure that we won't be happy until your mom's happy. After all, nobody's happy if Mama's not happy!
Still not sure what to buy Mom for Mother's Day? Contact us today at Pompeii3! We're glad to help you make the perfect Mother's Day selection.