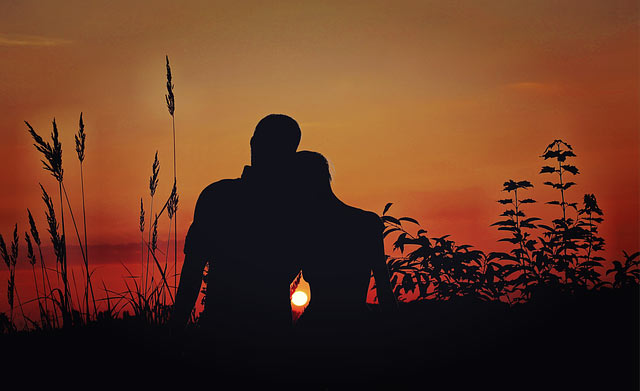 The summer may be winding down, but you've been gearing up for a fall engagement. You've been looking at beautiful diamond engagement rings, but have you given any thought about romantic ways to propose? The fall season provides a multitude of amazing and unique ideas to pop the question, and you should avail yourself to these seasonal opportunities.
Pompeii3 is the leader in providing dazzling bridal jewelry at unparalleled prices. We offer stunning engagement rings, his and hers matching wedding band sets, and much more. Over the years, our customers have shared with us some of their unique fall proposal ideas. So, here are four amazing fall engagement ideas to propose and announce your engagement this fall.
A Fall Harvest Proposal
Perhaps the most classic of all fall proposal ideas is to pop the question during the picturesque fall harvest. Take a trip to a local orchard, pumpkin patch, or another area where there's a seasonal harvest. Imagine your special someone's surprise as you drop down to one knee while you're picking apples, telling them that they're your "pick!" The scenery also makes for beautiful, yet simple, photographs that you can use in engagement announcements as well.
Popping the Question at a Corn Maze
Corn mazes are a whimsical and fun way to spend several hours on a fall day. With that in mind, one of the more fun and romantic fall proposal ideas is to "pop" the question in a corn maze (pun intended!). At the end of the maze, your surprise for love is a custom diamond ring you've created using Pompeii3's engagement ring designer online.
A Gridiron Proposal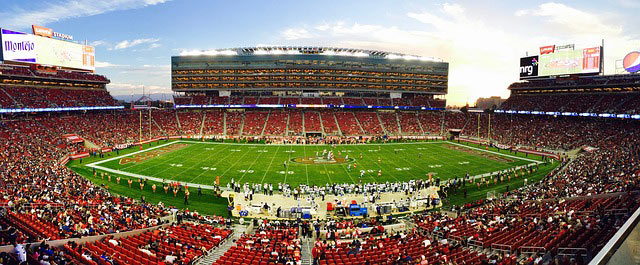 When the weather starts getting cooler, it's not just the fall season, it's also football season! If your partner loves football as much as you, what about proposing at a football game? If you met in high school or college, think of how special it would be to propose at a home game? If his or her personality fits this fall proposal ideas (i.e, a love of large crowds and pigskin), you can be sure it will be a touchdown!
A Fall Hike Engagement
The fall foliage provides the perfect backdrop to the quintessential autumn proposal. What could be more romantic than taking a hike into the forest or a nearby park to witness the explosion of fall colors. If you're looking for a more private, intimate setting, this should do the trick.
Don't Forget the Ring!
Once you've chosen from our fall proposal ideas, make sure you've chosen the perfect ring from Pompeii3. We have a wide selection of engagement rings for every taste, style, and budget. If you've never considered the pros of lab-created diamond engagement rings, you owe it to yourself to check out our wide selection of exquisite lab diamonds as well.
Not sure which ring is best for your sweetheart? Contact us today, and our experts will be glad to answer all of your questions! No matter which of our fall engagement ideas you choose, make it a success with an engagement ring from Pompeii3!