Posted by Pompeii3 on Feb 20, 2019
Diamonds are forever...but, unfortunately, the rings that hold them don't always last that long. Nobody wants to think about ever needing a wedding ring repaired, but the truth is, it's bound to happen sooner or later.
Rings don't usually need repair because of poor craftsmanship. Quite the opposite, the rings themselves would last forever if we kept them hidden in a box. But, because we wear them everyday, there's always the possibility that some minor mishap will cause the need for a visit to the jeweler. You can bend a prong by accidentally hitting the side of your ring on a countertop. You can inadvertently jar your stone out of place. A thousand different things can happen to your ring...just from living life.
If you find that you need wedding ring repair or a ring stone replacement, cost should not be your only consideration. Although Pompeii3 is a not a repair shop, we know a bit about diamond wedding rings. Our century of experience in assisting our valued clients can help you determine some of the normal causes of repair needs and where you should go when it's time to get it fixed. Let us answer your pressing questions.
What Are Some Common Repairs?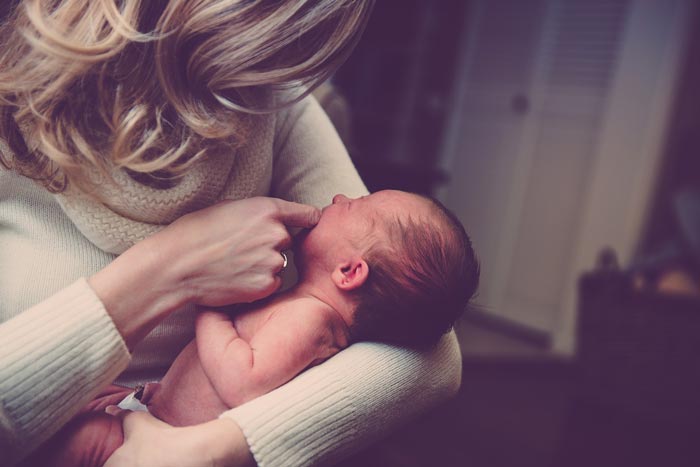 There's a variety of reasons that you could need your wedding ring repaired. For example, they could be any one of the following:
Sizing: How should a ring fit? Women's rings generally come in a standard size 7, while men's rings come in a standard size 10. Although those are average sizes, you'll likely need to have your wedding ring sized to ensure it fits perfectly before your wedding day. This is the most common of all fixes and is usually expected.
Prong repair:A woman's wedding ring likely has several prongs that hold some of the stones in place. After a time, these prongs can begin to thin and wear. A jeweler can repair, rebuild, or replace a prong, depending on the need.
Stone resetting or replacement: Nobody ever wants to think about a stone falling out of a wedding band, but it's more common than you think. Smaller accent stones can sometimes fall out, especially if the ring has sustained a heavy blow from an object. If you can recover the stone, the jeweler will be able to reset it in the ring. If you can't find it, your jeweler can discuss stone replacement cost for your ring.
Rhodium flashing: Depending on the engagement ring metal you selected, you may or may not require this particular wedding ring repair. When gold comes out of the mine, it's never white. White gold is created later in the jewelry making process by mixing gold with other metals then coating the finished ring in rhodium. Over time, this coating can wear off, giving the ring an undesired yellow hue. This can be easily fixed by having your jeweler give your ring a rhodium flashing, which will return the ring to its original cool white color.
Buffing and polishing: Over time, the wear and tear of life can cause a wedding ring to lose its luster. A quick trip to the jeweler for buffing and polishing will make your ring look exactly like it did the day you said your vows.
How Do I Find a Jeweler for Wedding Ring Repair?
If you do a quick Internet search in your city, you'll likely find dozens of jewelers vying for your business. However, your wedding ring is more than just a financial asset. It has deep sentimental value that could never be replaced. You'll want to be sure that you're taking your ring to a qualified expert.
When you're looking to have your wedding ring fixed up, consider asking these two questions of the jeweler:
Where are your repairs done? If you take your ring to your local big-box jewelry store to get repaired, don't be surprised when you find out that they don't do their repairs in-house. Yes, most jewelry stores at the mall outsource their repair jobs to local jewelers. Consider taking your ring to a store that will do all repairs on-site instead. This eliminates any chances of your ring getting lost in transit from one location to another by the store, and you'll likely get your precious ring back sooner.
What are your certifications? Ask the jeweler if they're certified by the American Gem Society (AGS) or Gemological Association of America (GIA). Although this certification is not required for someone to become a jeweler, it's a sign that they will hold themselves to the highest professional and ethical standards as they care for your ring.
Should I Get an Estimate?
Before you leave the jeweler, make sure you have an estimate (in writing) of the final cost of the repair. This is especially important to determine the stone replacement cost for your ring if a gemstone is being replaced. This estimate should also include a detailed description of your ring, including any verification numbers that are laser-inscribed on the girdle of a diamond.
What Do I Do When I Pick It Up?
Check your ring thoroughly before you pay your bill. If you are unsatisfied with your repair, discuss your concerns with the jeweler. Do not accept the ring and pay for it until you are content. This is your right. If your diamond has a laser-inscription, have the jeweler show you the numbers so you can verify your diamond has not been switched for a similar looking, cheaper stone.
Who Should I Buy My Wedding Rings From?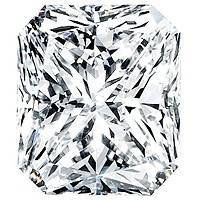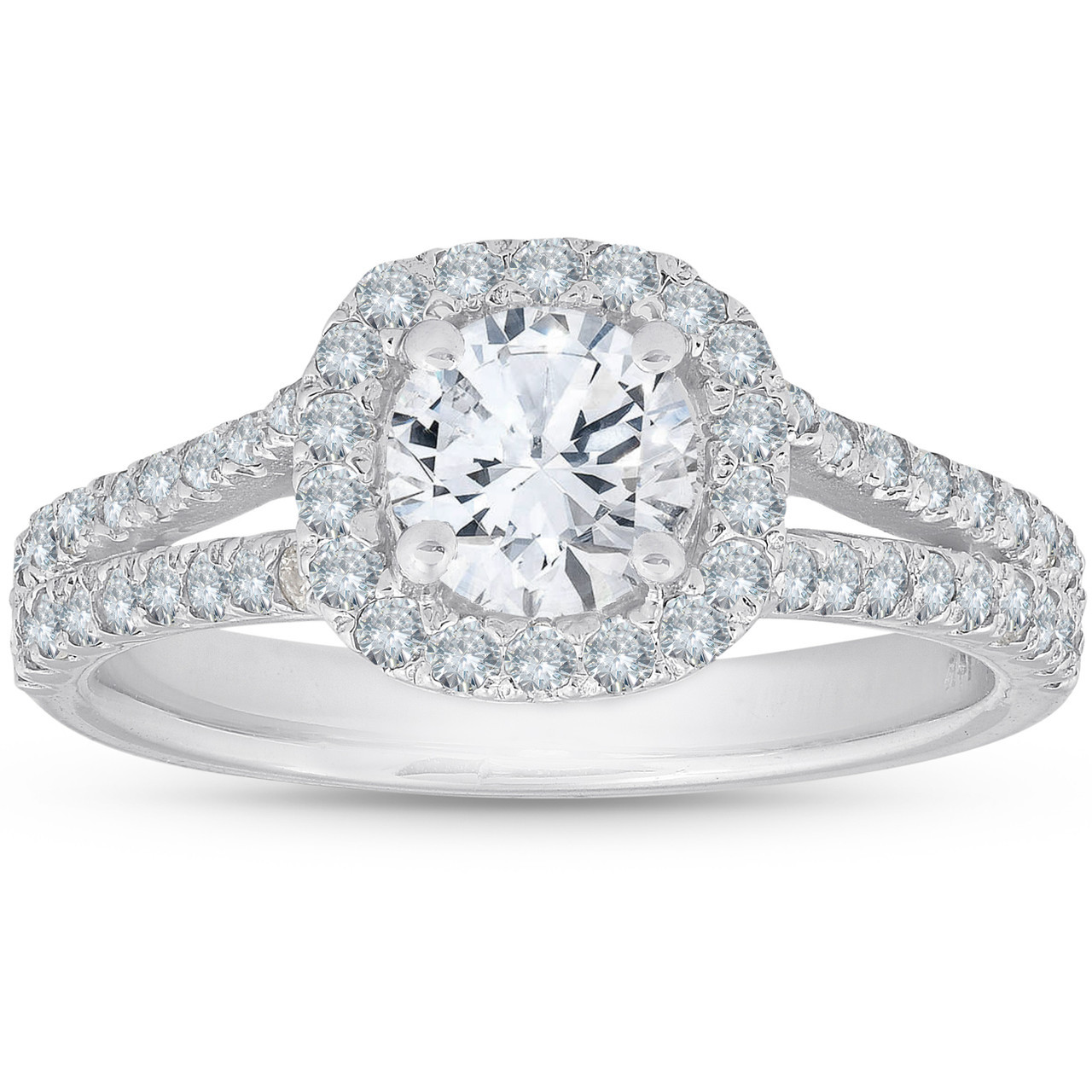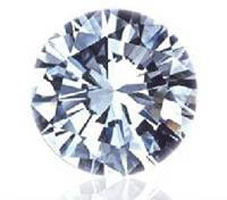 Although we don't do ring repair at Pompeii3, we do sell loose diamonds. If you're needing a stone replacement for your ring at a cost below the stores in your area, check out our extensive loose diamond collection.