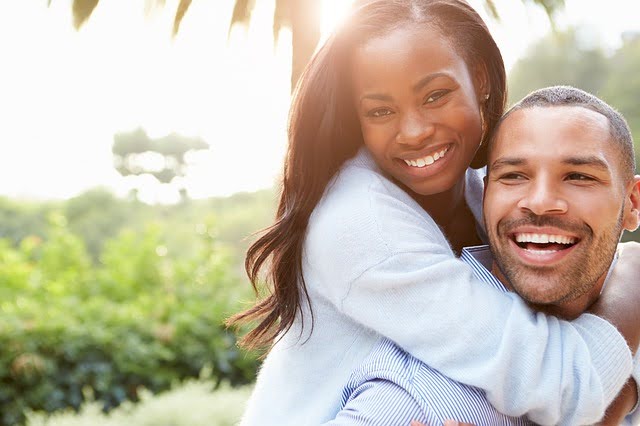 Did you know that the third Sunday of each September is National Wife Appreciation Day? Placed on the calendar in 2006, it's a day to celebrate the love and admiration you have for your wife. After all, she's your lover, your confidant, and your best friend. She's worthy of a day all her own!
What better way to surprise your wife than by giving her diamond gifts from your friends at Pompeii3? We have an astounding selection of fine fashion jewelry, which means we have the perfect necklace, earrings, ring, or another piece of jewelry for your wife. Consider these four ideas that make perfect National Wife Appreciation Day gifts.
Choose Birthstone Jewelry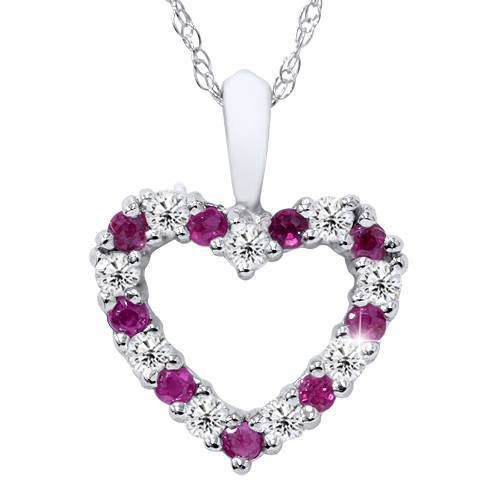 1/2ct Ruby & Diamond Heart Pendant 14 Karat White Gold 1/2" Tall (G/H, I1-I2) ($219.99)
Unique birthstone jewelry makes the perfect, personalized gift. Do you know your wife's birthstone? Here's the list, straight from the Gemological Institute of America:
January: garnet
February: amethyst
March: aquamarine and bloodstone
April: diamond
May: emerald
June: pearl, alexandrite, and moonstone
July: ruby
August: peridot, spinel, and sardonyx
September: sapphire
October: opal and tourmaline
November: topaz and citrine
December: tanzanite, turquoise, and zircon
Birthstone jewelry isn't just beautiful, but it also carries a personalized message about your love for your wife. Honor her and your time together with a two-stone piece that features your two birthstones entwined, or include your children's stones in a stunning multi-stone ring. Talk about a beautiful piece of jewelry for your wife!
Upgrade Her Current Bridal Jewelry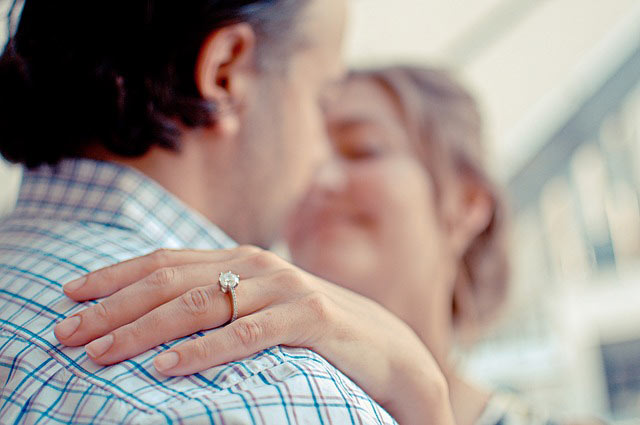 Your wife has worn her bridal jewelry for several years now, and no doubt she loves her rings. How about surprising her with a wedding ring repair and upgrade? Of course, don't tell her about the upgrade part— simply tell her you're sending her ring out for repair and cleaning. Imagine her shock when she finds that you've upgraded her ring with a larger center stone! A new-and-improved wedding ring is one of the best gift ideas for your wife you can find.
Select Lab-Grown Diamonds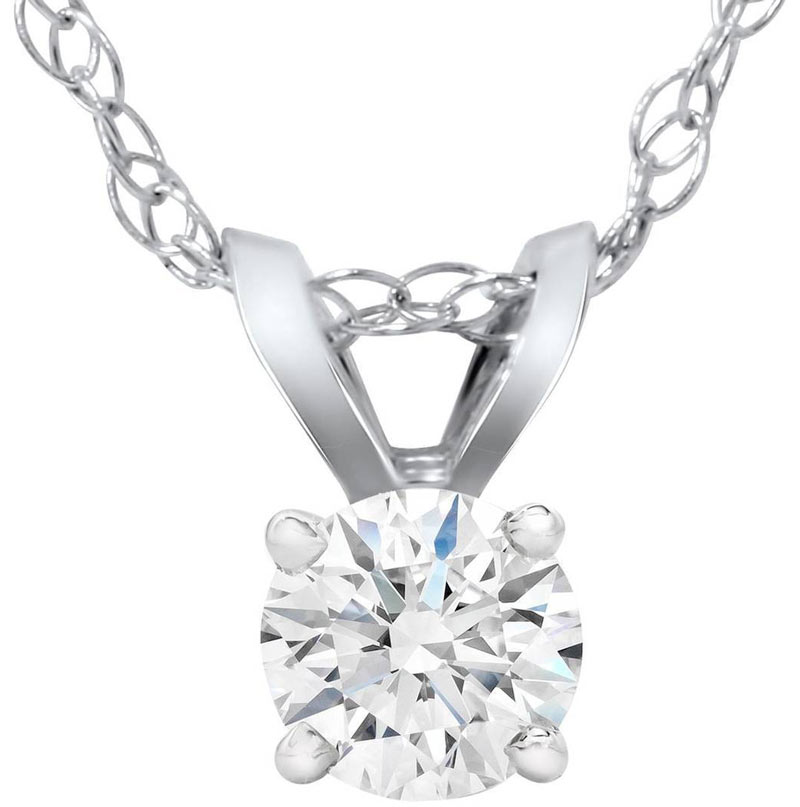 1/5ct Lab-Created Diamond Solitaire Pendant 14K White Gold (F, VS) ($219.99)
Have you taken a look at Pompeii3's collection of lab-grown diamonds? You should! The popularity of lab-grown diamonds has skyrocketed over the past few years, and for good reason. They have the same physical, chemical, and optical properties as naturally-mined diamonds. However, they're available at a fraction of the price. Think of the pieces of jewelry for your wife that can fit your budget when you choose lab-created diamonds. They're truly a game changer!
Consider Colored Diamonds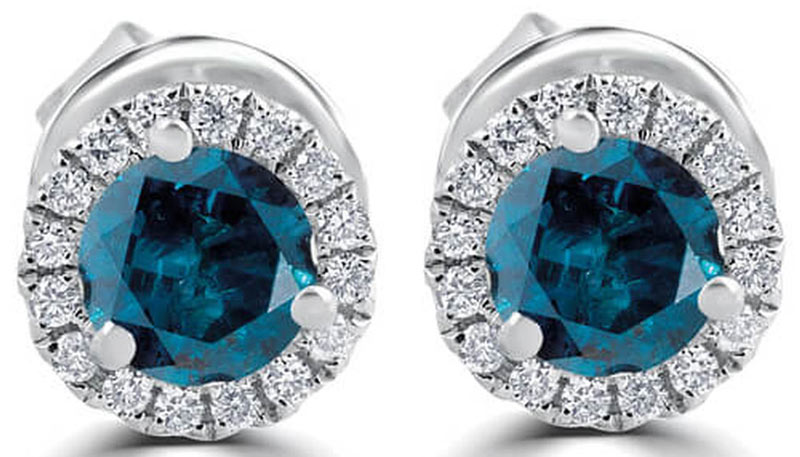 1Ct Blue Diamond Halo Studs 10k White Gold Earrings (Blue, SI) ($527.99)
It's likely that your wife has a jewelry box filled with white diamonds in rings, necklaces, and bracelets. However, have you ever considered buying jewelry for your wife that features unique colored diamonds? You may not have realized it, but diamonds come in a host of colors, like blue, black, and champagne hues (to name a few). A ring for your wife featuring one of these captivating colored diamonds may be just the ticket.
Pompeii3 Has The Gifts You're Looking For
For over 100 years, Pompeii3 has sold exceptional diamond and gemstone jewelry at unbelievable prices. Because we create all of our jewelry here in the USA and sell directly to our customers, we're able to create pieces of the highest quality and pass the savings directly to you. It's our Pompeii3 Promise!
No matter what you choose for National Wife Appreciation Day, make sure you choose it from the experts at Pompeii3. Have a question? Contact us today, and we'll help you with the best gift ideas for your wife.